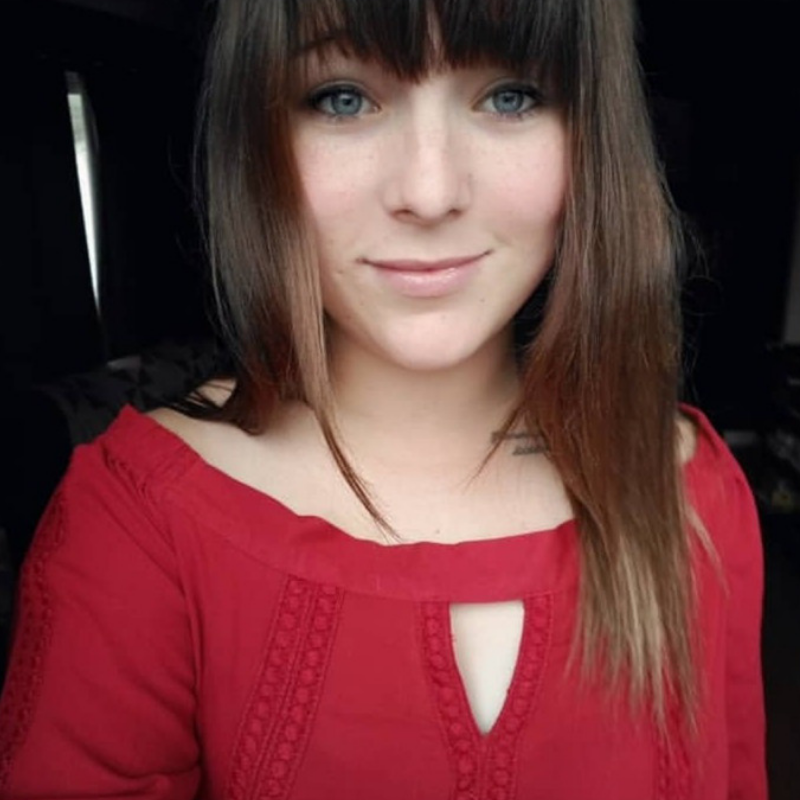 Ksenia Quartermain
Hello, I'm Ksenia, I am a 24 year old wife and mom. I am an avid barrel racer follower, hobby trainer and equestrian myself. I'm born and raised into farm life in Alberta Canada between cattle and breeding Appaloosa's.
My 2019 goals have quite a list, but at the top is getting back into training high quality reliable horses. Having 2 beautiful kiddos I took a break to be a mom, and my horses and competing took a pause for good reason. While I was taking a break, we were still off watching a rodeo or the local 4H but bringing the kiddos to learn the ways.
Being a mom gave me time to follow the big barrel racers but giving me the excitement I was missing at that moment. That is when i started my Instagram page @probarrelracing. To keep everyone entertained by fun tips, tricks and information but updates on rodeos big and small across Canada and America. In the time of having that account, I have found so many amazing brands in the western world and that's where I stumbled upon Greeley Hat Works! And I instantly fell in love with the design and dedication put into these hats and was an avid follower. I am very excited to be part of the team with my every growing Instagram page who is now at nearly 28k in a short 2 years as we started a week before the 2018 NFR.