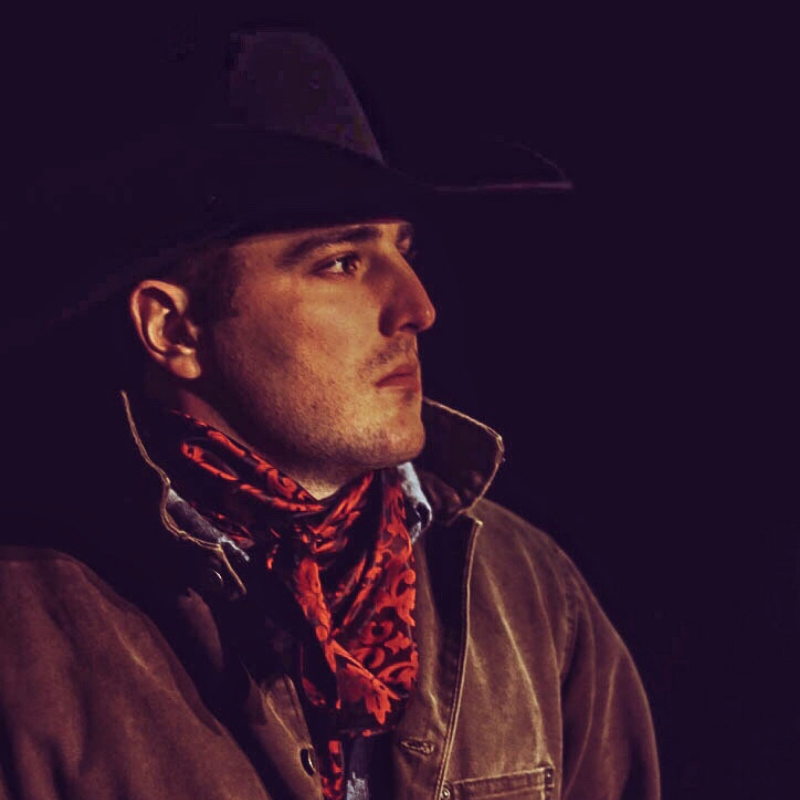 Seth Pack
Nestled In the heart of the West Virginia mountains, Seth Pack is the owner and operator of Bull Branch Farm. He formerly competed in team penning, horse shows and later went on to serve his country in the United States Air Force. He embodies the western culture and takes pride in the quality produced by his work.
Seth is 26 years old and enjoys spending his time in the outdoors amongst his family and friends. He and his wife Mindy purchased their farm in 2017 and immediately went to work. Although he admits there's still plenty of fence to be built, the property has come a long way since then. Seth's passion for horses and cattle is what motivates him to never stop working towards his goals as a mass livestock producer in his area.
Seth credits much of his work to the gear he wears. He says the conditions aren't always on your side out here and quality clothing is essential to getting the job done. That's why he wears Greeley Hat Works, a great hat is something to never take for granted and with Greeley that's exactly what you'll get. They make the best hat money can buy, and since the day he purchased his first Greeley Hat it was a goal of Seth's to become a ambassador for the brand. Now that he joins Team Greeley Hat Works he couldn't be more excited for what the future holds!