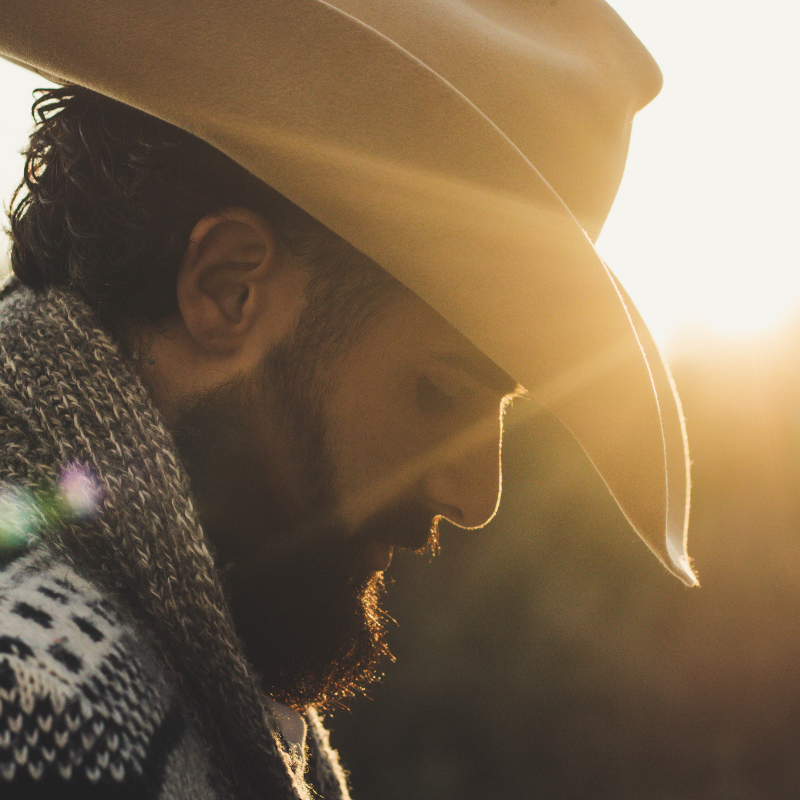 Colton Pack
Colton Pack is a country music singer from West Virginia. During 2014 he was selected as an Up and Coming Artist for the CMA Fest in Nashville, TN. He burst onto the national scene after appearing on season 3 of the X Factor USA. Colton was the lead singer of the country trio, Restless Road, formed by music mastermind, Simon Cowell. The group went on to finish 4th on the show. Shortly after the completion Colton announced a return to his solo career.
Colton resided in Nashville for two years to establish music industry ties.
He has now returned home to his country roots in West Virginia to complete his college education. There he continues his music pursuit. He is a devoted family man. He and his wife, Lauren, have a beautiful daughter, Hadley, and another child on the way.
Colton truly appreciates what it means to be apart of the Greeley Hat Works Team. He pours his heart and soul into every song just as Greeley does into every hat. Look for Colton to be representing Greeley Hat Works somewhere on the road at a show this year!