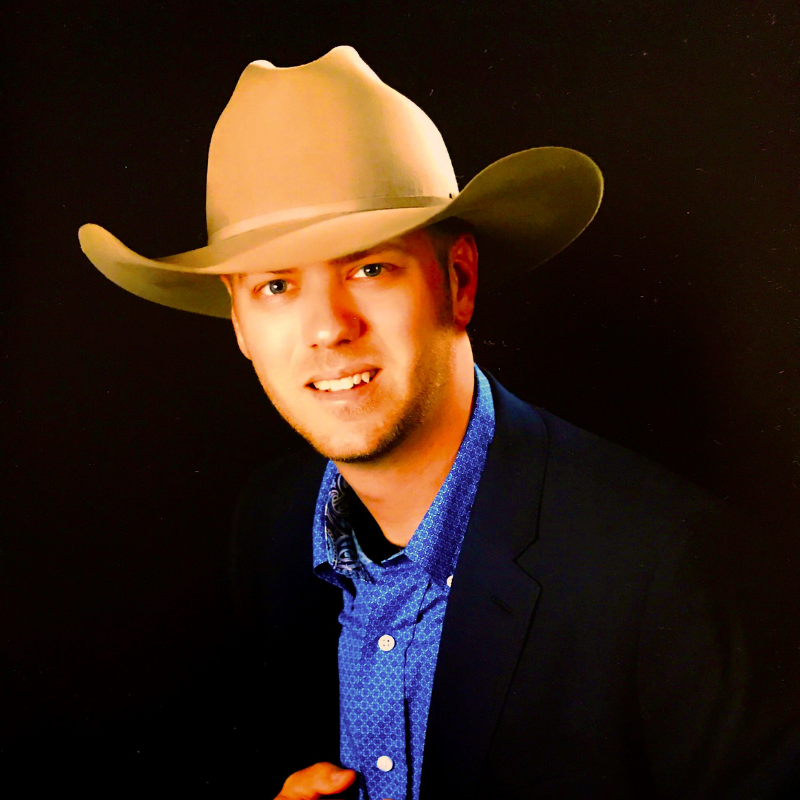 Andy Cobb
Andy Cobb is from Darby Florida. His life's work is that of a public servant, first and foremost. Serving as a law Enforcement Lieutenant in the State of Florida Andy has had a passion for serving. Andy shares this passion for public service with his wife who is also a public servant. Their children are being raised with the fundamentals of rodeo, sports, and public service instilled in their hearts.
Andy is also heavily involved in the country music industry. Working for the Bellamy Brothers, Andy assists in the production of their hit reality TV show The Honky Tonk Ranch, which airs on the Cowboy Channel and RFDTV.
For over twenty years Andy has raced professionally. Competing in many levels and sanctions in motorsports Andy rose to be a successful competitor in all divisions.
Andy has a passion for youth involvement in sports and agriculture and enjoys advocating for their future.
Andy is proud to be a 2019 Ambassador for Greeley Hat Works and hopes that with his involvement he will be able to benefit the brand and carry on their vision.