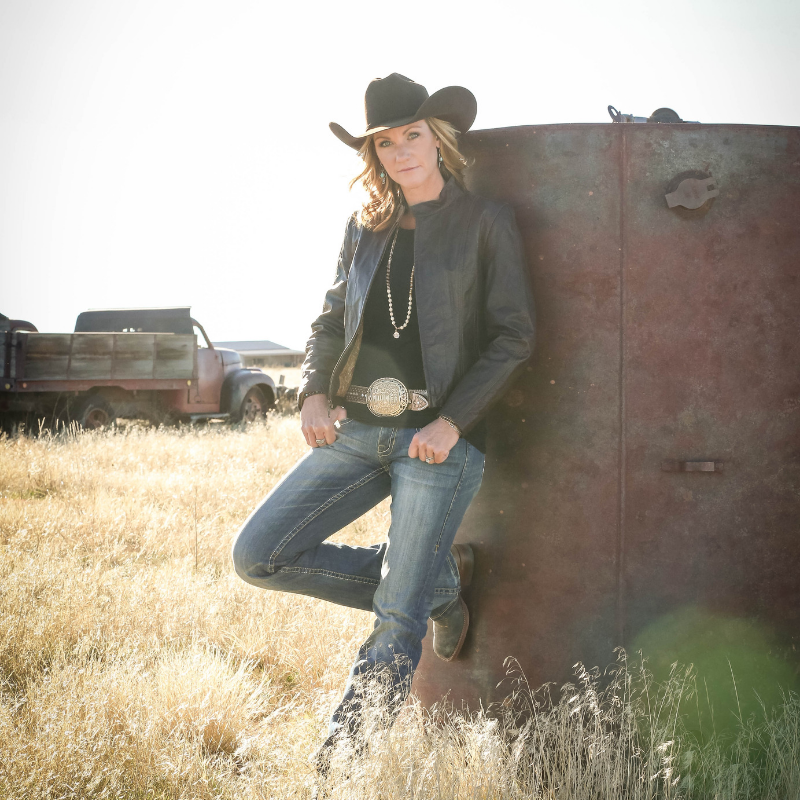 Jess Hendrix
In this day and age relationships help drive success. In the pursuit to establish herself as one of the region's premiere cutting horse trainers, Jessica works hard to build partnerships with individuals that also carry a passion for the western way of life and those that work hard to preserve that way of life. Jessica believes that Trent, Travis, and the team at Greeley Hat Works epitomize what the western culture represents while still remaining at the point of the spear in terms of innovation and fashion. The team at Greeley Hat Works and the product they produce is first and foremost authentic, remaining true to the roots of the lifestyle.
Jessica grew up in Loveland, Colorado the daughter of a cutting horse trainer. She was born with a love for the western way of life and her early days were spent working hard and learning the world of cutting horses, reining horses, and all-around performance horses. Those days in the trenches helped her recognize and develop her passion for a life working with and caring for horses and cattle. After spending time in Texas, Arizona, and Utah she returned to her home state of Colorado where she owns and operates Generations Performance Horses with her husband Sam Hendrix, DVM, daughter Kaylie and son Paxton. Jessica currently divides her time between training cutting horses and working as an equine veterinary technician at the Colorado State University Veterinary Teaching Hospital.
Jessica and her family have been truly honored to be a part of the GHW team and their pursuit to present their passion to the world with vision, style, and authenticity.