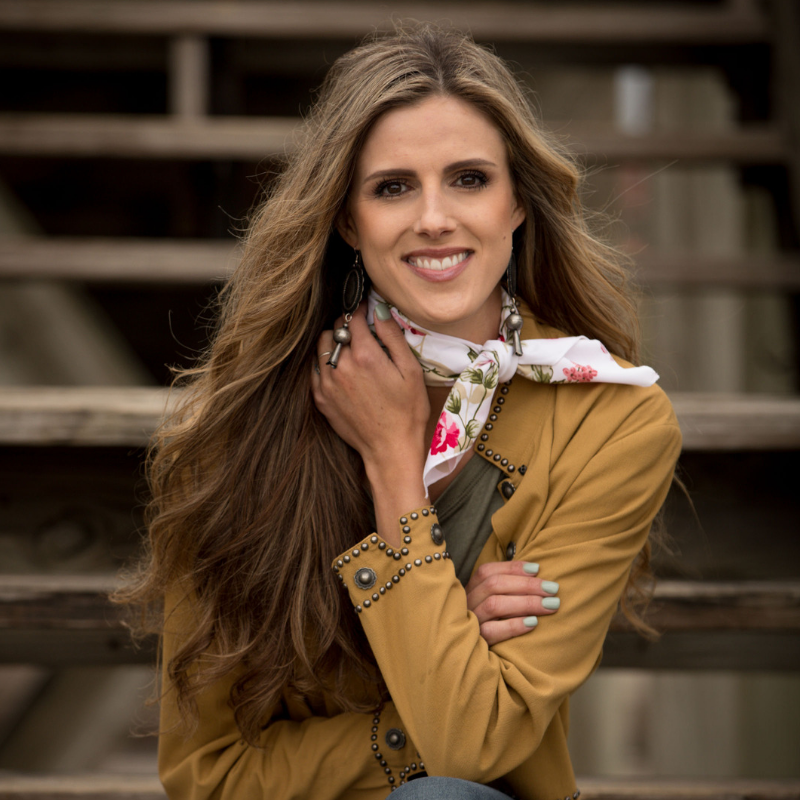 Katie Lynn Haythorn
Katie grew up on a dairy in Twin Falls, Idaho. In high school, after watching her sisters compete for years, she decided to pick up the sport of rodeo herself and has been glued to the Western way of life ever since. She headed to Texas after graduation to compete in the Southwest Region on a rodeo scholarship and get her nursing degree.
She currently resides in the Sandhills of Arthur, NE, with her husband Cord. They ranch on his families 6th generation ranch, Haythorn Land and Cattle Co. She enjoys the day to day life of ranching, nursing, and roping every chance she gets.
She believes that Greeley Hat Works has quality that is unmatchable and customer care that is top of the line. Katie is honored to be a part of the Greeley Hatworks Team!