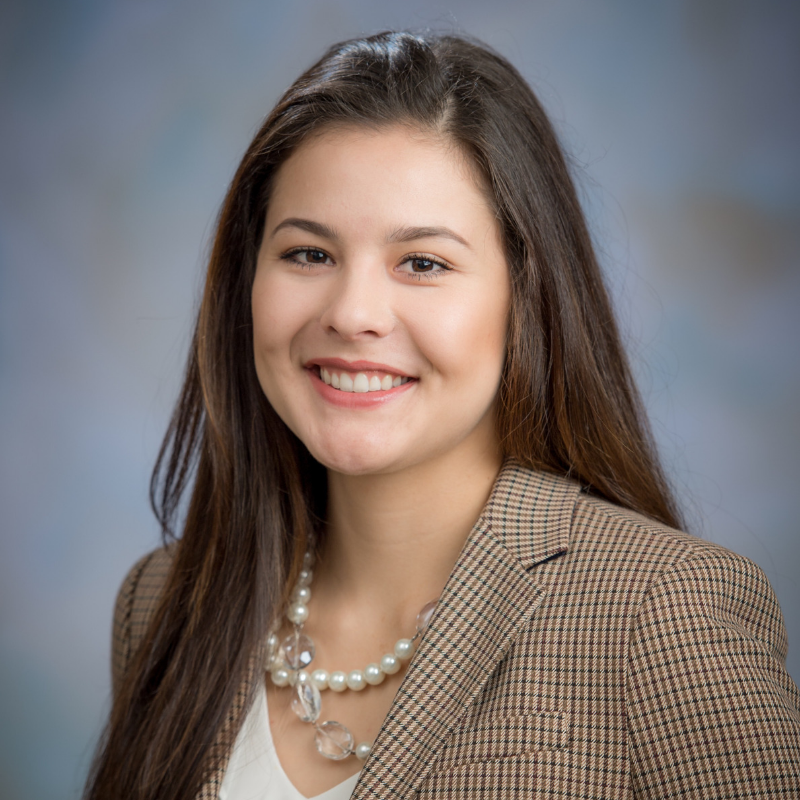 Ashley is currently a doctoral student in the Department of Animal Sciences at Colorado State University with a research emphasis in Feedlot Nutrition. She is a California native, growing up just south of Silicon Valley in a small farming community. Ashley was active in youth livestock organizations from an early age, raising and exhibiting livestock and American Paint Horses across her home state. She majored in Animal Science at Modesto Junior College and finished her bachelors of science at Fresno State.
Despite being active as a youth participant raising livestock, production agriculture doesn't have a history in her family. Therefore, she turned to her mentors in her community and during college to gain value knowledge and life lessons from those who are fourth, fifth, or sixth generation farmers and ranchers. It was these priceless experiences with her mentors that drive her advocacy for the agriculture industry and have seeded a deep love for the Western lifestyle.
As an ambassador on Team Greeley Hatworks, Ashley will continue to advocate for the industry and lifestyle she has become a part, through a medium that can transcend barriers present in today's culture. That medium is a hat; an extension of one's personality, a statement piece, in some cases a necessary tool, or simply a conversation starter. Here's to breaking barriers in 2018!