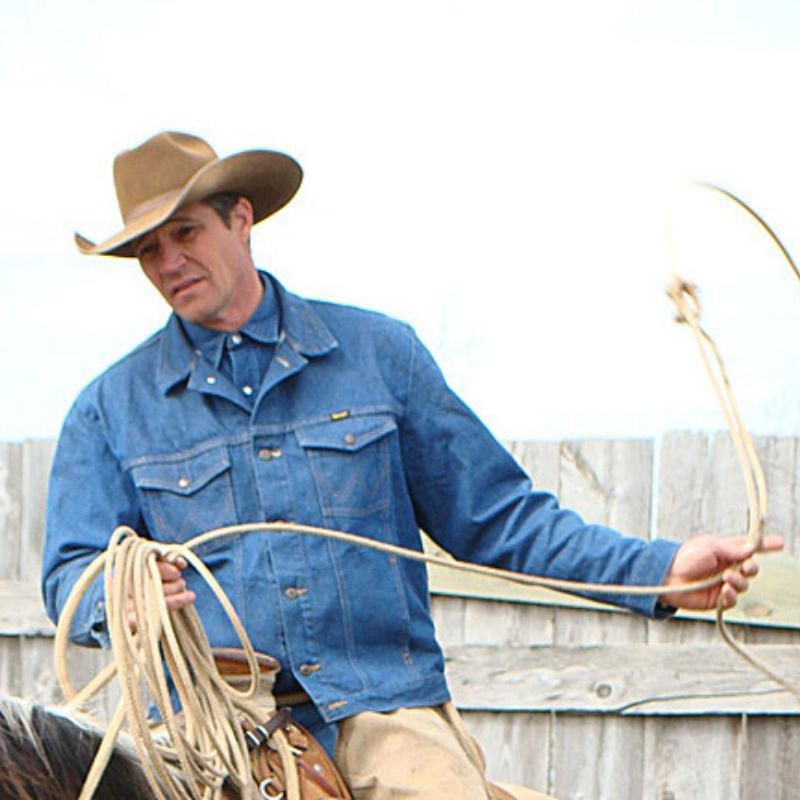 For as long as I can remember I have put a cowboy hat on my head when I go outside. It is just a part me. Both my grandfathers wore them.
I feel it is so important as a livestock man to wear the cowboy hat with pride and integrity.
The shape and style tells so much about the person wearing it.
My one wish is that when a person wears a western style hat, they understand they are representing a western lifestyle that includes ranching, rodeo and even western music, and I hope we will conduct ourselves with the highest integrity, remembering it is bad manners to have your hat on in the house, while eating, or being introduced to a lady.
I have proudly worn a Greeley hat for several years now, and am proud of the way it looks, feels and fits.
If your gonna wear one, wear a good one, and wear it with pride.