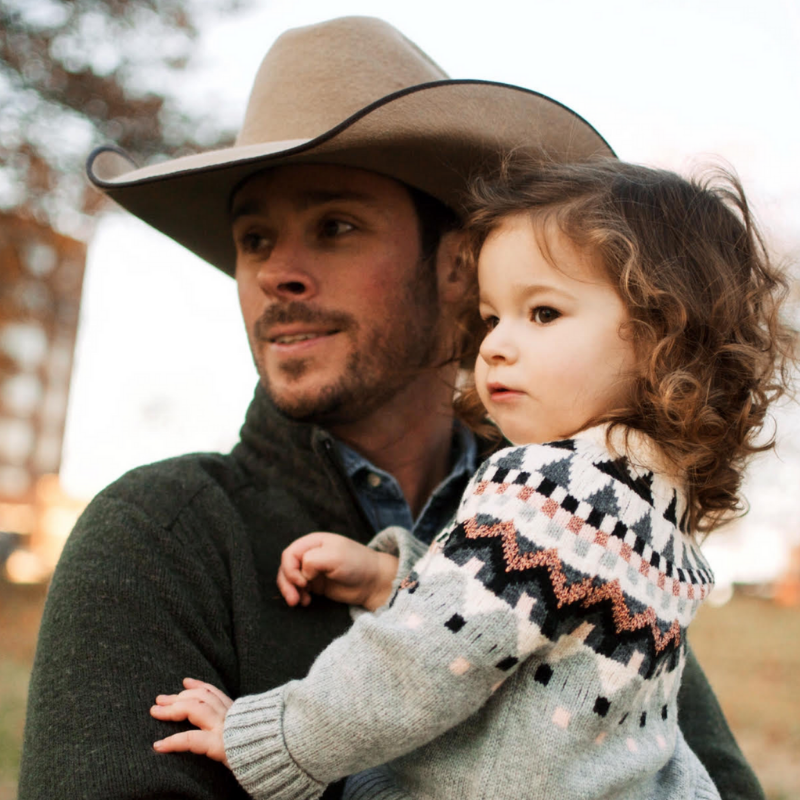 Luke Snyder
Luke Snyder, who was the 2001 PBR Rookie of the Year and World Finals event winner, is the first and only rider to nod his head more than 900 times at Built Ford Tough Series events.
His 275 consecutive BFTS events stands as, perhaps, the greatest mark of resiliency (and luck) in what is undoubtedly the most dangerous sport in the world.
According to www.probullstats.com, Snyder has been to 365 BFTS events – another of his PBR records – and missed only 10 BFTS events in his entire career, which only enhances his "Titanium Tough" moniker.
"There's nobody in the history of the sport that has been on as many rank bulls as Luke Snyder has – nobody," said PBR cofounder Cody Lambert, who currently serves the organization as its livestock director. "Nobody can compare their career to Luke's because he spent his entire career getting on the best of the best. It's hard to think of. Luke's such a nice guy that you don't think of him as a tough guy, but – to be able to handle that – it's hard to compare to anything else because he's been on so many of the best bulls and still does it today."
Lambert added, "If he was a baseball player it would be like every time he was up to bat he was up against a Cy Young Award winner for 13 years. That just doesn't happen."